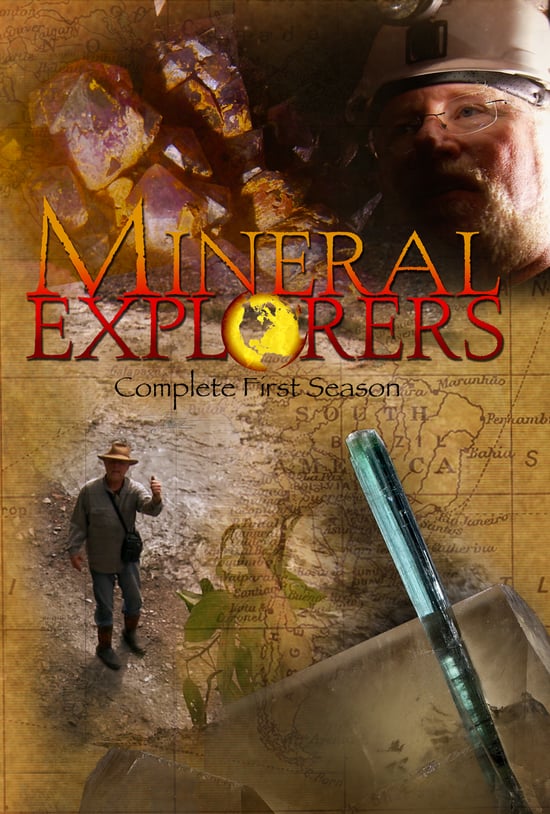 MINERAL EXPLORERS SEASON 1
Season 1 features mines throughout Brazil, Mexico, Colombia, Bolivia and Thomas' home state of Arkansas, famous for having the world's best quartz.
January 2015
Mineral Explorers Season One released to public television: was aired to 87% of the US market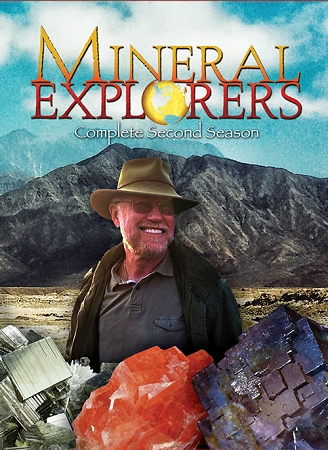 MINERAL EXPLORERS SEASON 2
Mineral Explorers returns with a new seven episode series of adventures that dig even deeper into the lustrous world of gems, crystals and minerals. Discover countries rich in culture, mystery, and natural beauty in Season 2 as Thomas explores mines in Peru, Southern California, Spain and Portugal. The season culminates with a trip to Tuscon, Arizona during the world's largest gem and mineral show.
September 2016
Season Two released to public television; within two months was aired to 86% of the US market share